17-20 September 2020
Kings Cross, London
#PlantedUnplugged
Planted is the first contemporary design show aimed at reconnecting cities with nature and makes its debut as part of London Design Festival. Staged in a purpose-built outdoor studio and set amongst the tress on Granary Square, Planted Unplugged will involve a three-part talks series filmed in real-time in Kings Cross on Friday 18 September.
Biotecture will be providing a stunning green wall as the backdrop to the studio, which will play host to interviews and talks led by biophilic design expert Oliver Heath and former Sunday Times journalist Sam Peters, exploring how sustainability, food production, architecture, nature and design can combine to create cleaner, greener, healthier urban spaces.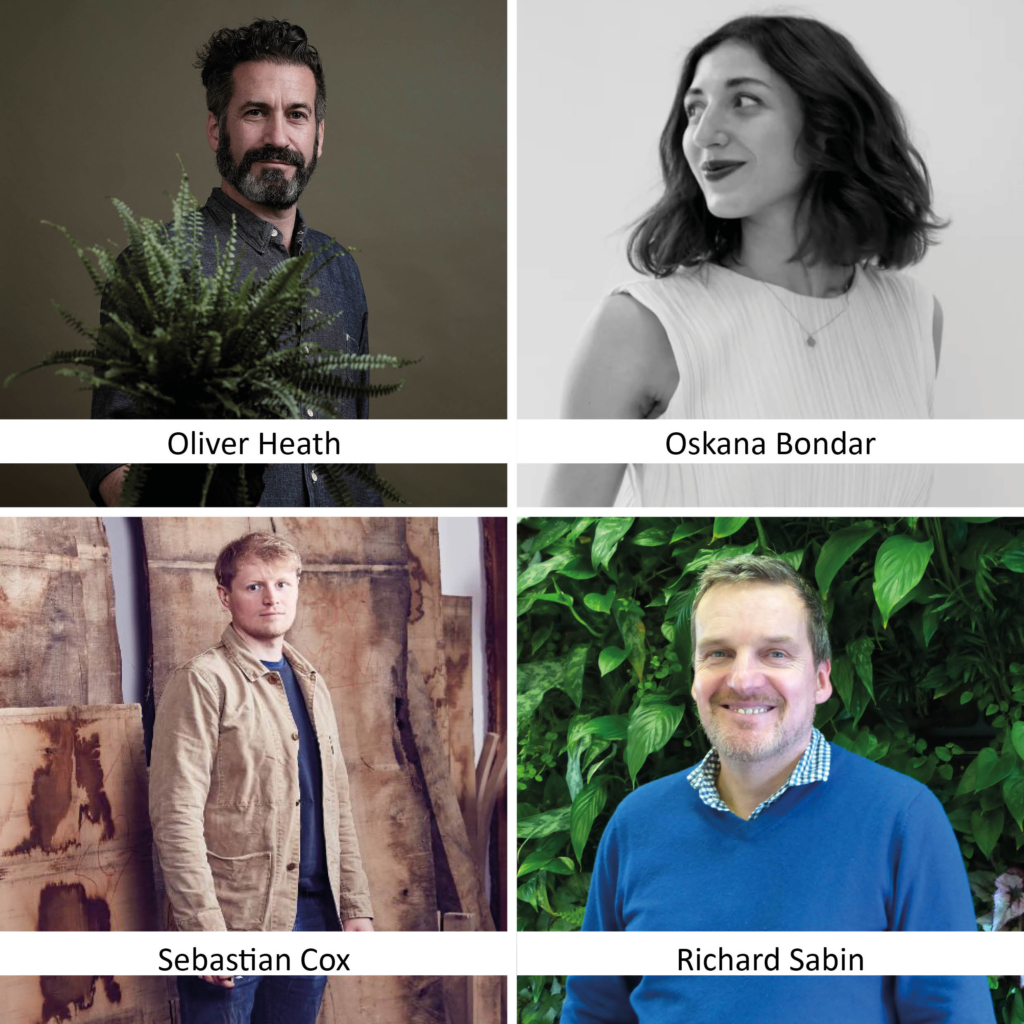 Richard Sabin, co-Founder and Managing Director of Biotecture, will be joining other high profile industry speakers including Sebastian Cox, Andrew Waugh, Duncan Baker-Brown, Oksana Bondar and Oliver Heath himself to lead LDF's conversation on some of the most important topics of our time.
"If this pandemic has taught us anything it's that nature is our master, not vice versa. I'm delighted to be leading LDF's conversation with Planted Unplugged."
Oliver Heath
With sanitizing stations provided by Bramley and social-distancing measures in place, Planted Unplugged is set to be an exciting trailer of Planted's main physical event in May 2021. For a flavour of what's to come next May, registered visitors will also be able to view a curated selection of stylish and sustainable brands looking to present at the show next year via www.planted-cities.co.uk with new product launches, installations and design classics.
Showcasing the best sustainable design products today which do not damage tomorrow, brands on show will include Another Country, Vestre, Biotecture, Sebastian Cox, littala and Bramley.
Planted Unplugged will be free to access online during the festival.