Roadside Living Wall, King's Cross, London
London, United Kingdom
2011
For BAM
240m2
Maintained by Biotecture
Publicly viewable
Project Details
Roadside Living Wall
Part of the King's Cross Central Development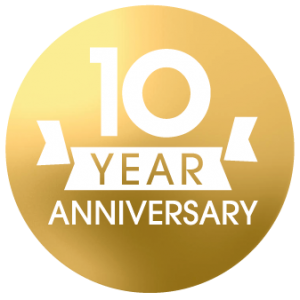 The living wall at King's Cross extends for approximately 240m2­ along two walls of an old gas building, near the Eurostar terminal. Completed in April 2011, it was installed as part of the King's Cross Central Development plan. It contributes to the sustainability goals of the development programme and boosts biodiversity. The limited green space and heavy traffic means the wall is a welcome addition to the area.
Biotecture worked in association with Argent Development, the company leading the new development plans for King's Cross. The plan incorporates the Mayor of London's target to increase green cover in Central London by 5% before 2030. This in turn is part of the wider Climate Change Adaptation Strategy, which encourages the construction of green walls and other green infrastructure.
Commissioned as visual screening to gas utilities. The wall fronts a busy road and is adjacent to an urban nature park, so the clients were keen to extend greenery into the site and for the wall to be an insect attractant. After a number of different conceptual sketches, a design of horizontal waved banding was chosen, which consisted of matrix planting. On each band or layer, one plant was changed from the banding below, meaning that the plant species gradually change as we go up the wall, with the most sun tolerant plants at the top.
When the living wall was originally installed in 2011 it benefited from plenty of direct sunlight. A dynamic planting plan was designed, that would change from season to season. In summer, it was populated by pink, purple and white flowers, while fragrant lavender attracts bees and other pollinators. In winter, the pink flowers of Bergenia gave way to deep red leaves and Pachysandra terminalis helps create a dark green foliage with the silver sheen of Stachys Byzantium. However it was always known that as future development of the surrounding sites progressed and new buildings were completed they might cause the living wall to be in shade the majority of the time. In 2016 the planting plan was redesigned and the living wall panels replanted to suit the new site conditions. The original design intention was preserved but some plant species were switched out for more shade tolerant plants, in particular in the lower areas of planting which were the most affected by the shading from the new building opposite.
To see some other examples of Biotecture living walls installed in busy road areas to help improve air quality you can visit our 'Highway Living Wall, Southampton' , 'Edgware Road Tube Station Living Wall' or 'Southampton Row office building living facade' portfolio pages